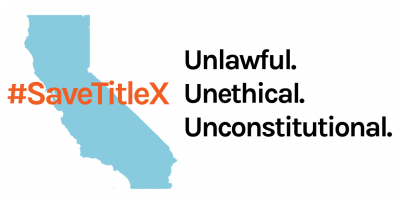 Essential Access Health filed a lawsuit in federal court to block the Trump administration's harmful + unlawful Title X regulations from taking effect. Although the regulations are currently in place, we will keep fighting to ensure that Title X patients across California have access to essential health care, while we seek judicial relief to halt implementation and protect Title X's mandate to provide comprehensive family planning services to all.
This fight isn't over. It's just the beginning.
Learn more about our legal challenge, California's statewide Title X network, and how you can help.